Resource Control Centers (RCC)
Challenge
Project Challenges
Develop and establish a Resource Control Center in Clusters across the Kingdom in line with the Health Holding Company & MOH, as a National Model of Care model & Ministerial Priority.
Each cluster to combines cluster entity information/KPIs, planning, coordination, ticketing & intervention, and communication into one solution to enhance visibility of clinical & non-clinical operations, enable efficient interventions within & between clusters, and provide evidence of ACO & Model of Care journeys. Ultimate goals to enhance and progress Cluster operations & visibility, enable better health outcomes and increase patient satisfaction.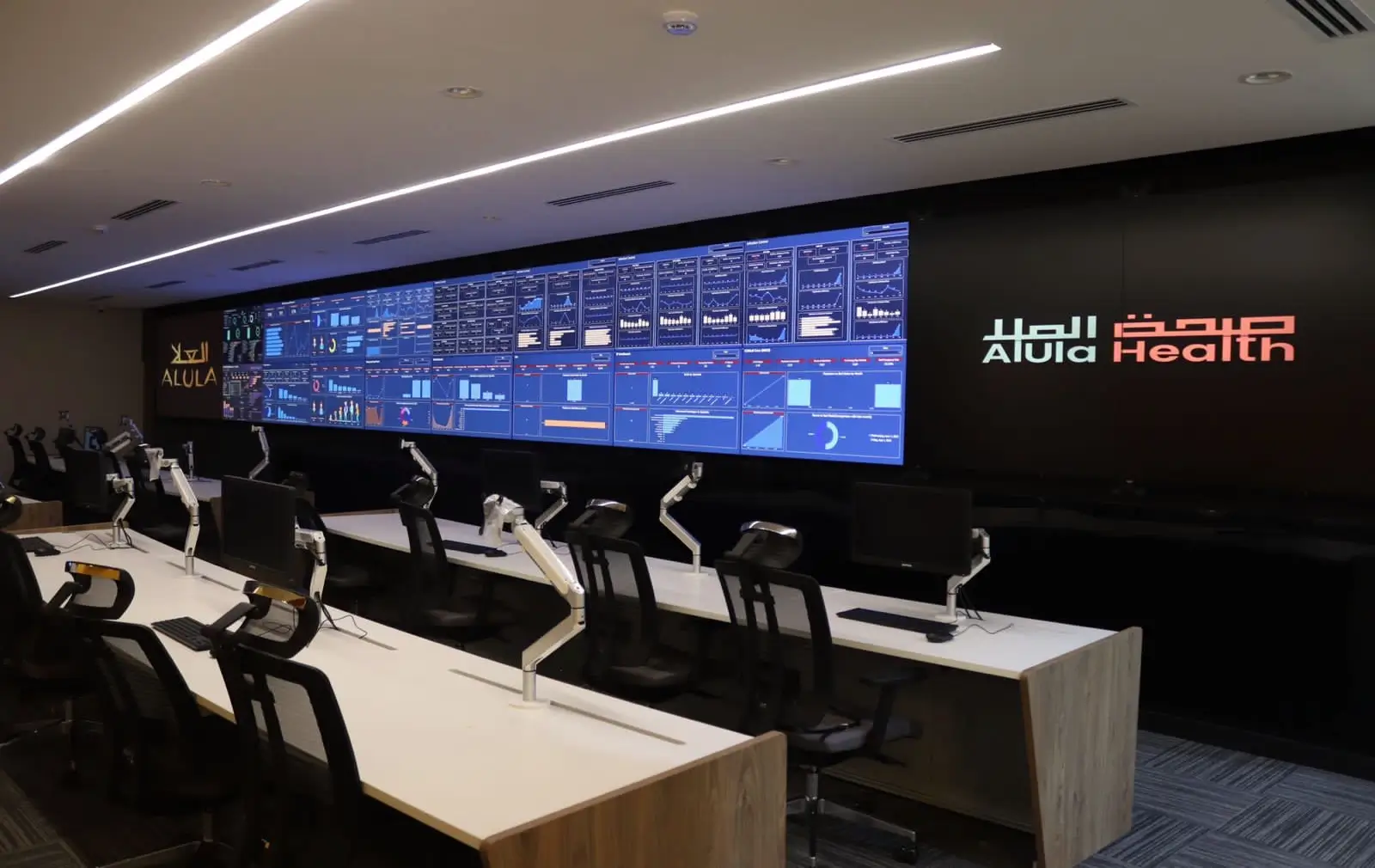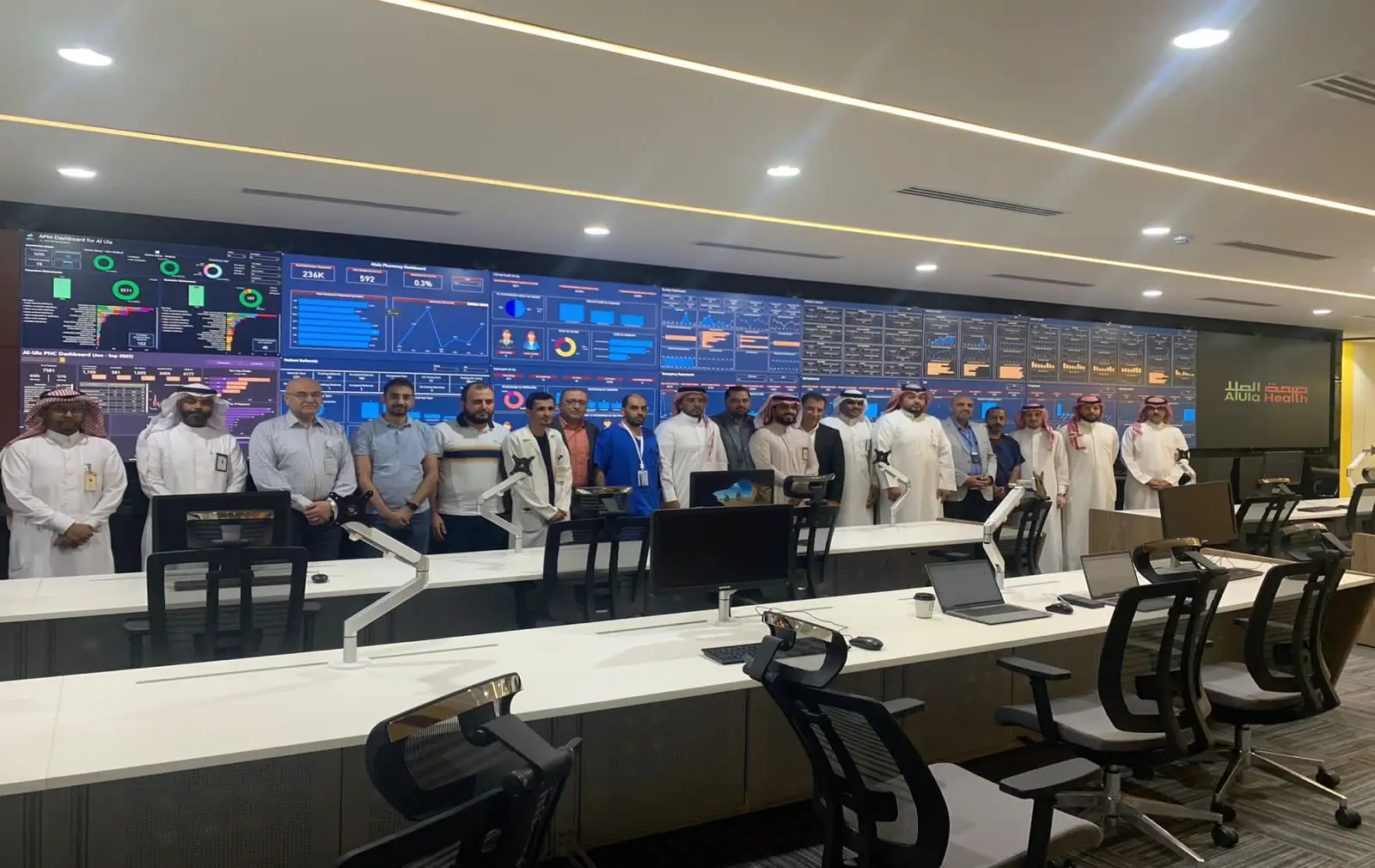 Results
The Outcome
3 RCCs 
fully staffed and in final phase of completion (R1, R2, Qassim)
KPI solution successfully deployed
including strategy, data source connection & analytics, dashboarding, KPI dictionary
how we did it?
The approach
Develop RCC strategy specific to each cluster
Deploy RCC PMO across BOT phases with specific workstreams
Leverage analytics and digital enablement for visibility and decision-making
Enable Cluster journey to becoming Accountable Care Organization in line with 100-day plan
Develop fully trained Cluster team via change management and knowledge transfer
Develop KPIs for clinical, clinical-operational & non-clinical activities
Deploy ticketing system to improve overall performance
Work with key stakeholders i.e. Cluster, HHC & MOH to ensure alignment with policies