We Provide Solutions
The area of Ascend that handles medical equipment is called Service +. We are a specialized healthcare solutions provider representing world leading manufacturers of medical equipment and devices in Saudi Arabia. Our solutions cover:
Diagnostic Imaging
Ultrasound
Patient Monitoring
In addition, through our qualified personnel of engineers
and planners, Ascend Solutions provides consultation for healthcare facilities in terms of planning and design.
Service +
Service + Solutions are built on optimized medical technology; planning; command and control centers that enable data decision support systems; and increased technology utilization with assets performance management. We move through the Digital Healthcare Transformation journey and rethink the clinical entitlements to a growing population in the Kingdom of Saudi Arabia and the region, focusing on Access, Quality, & Cost.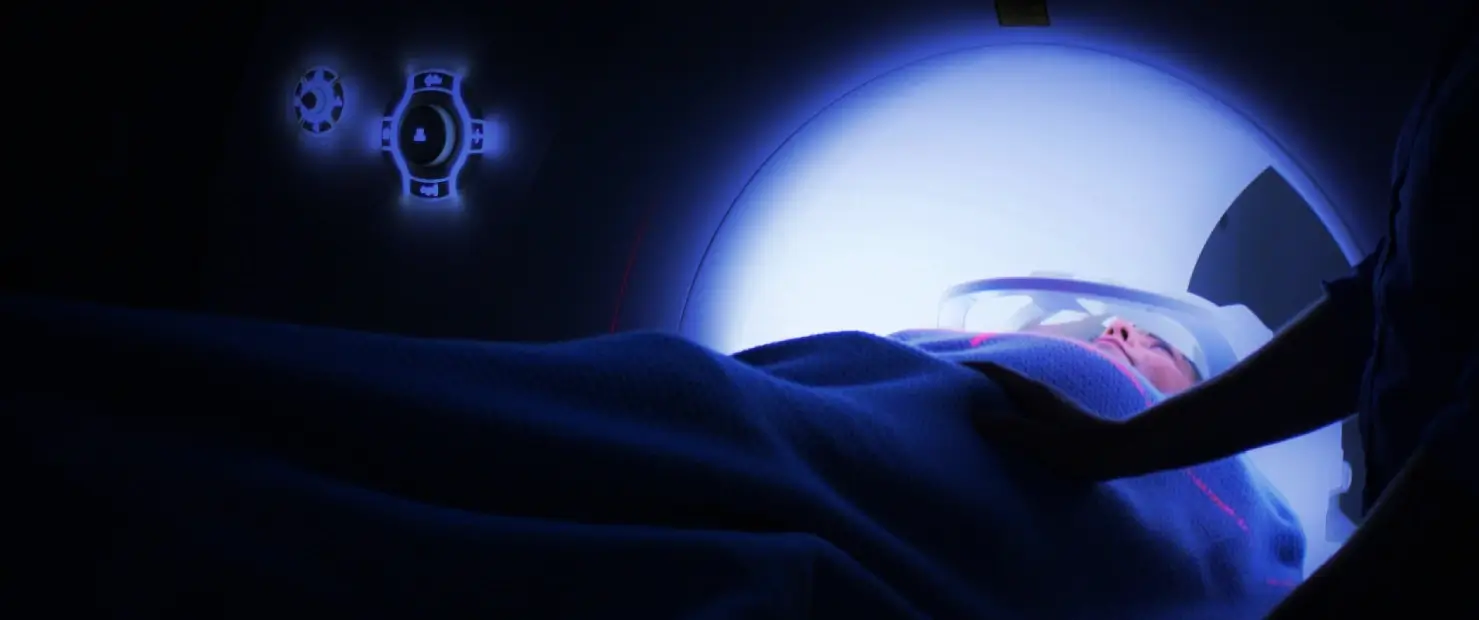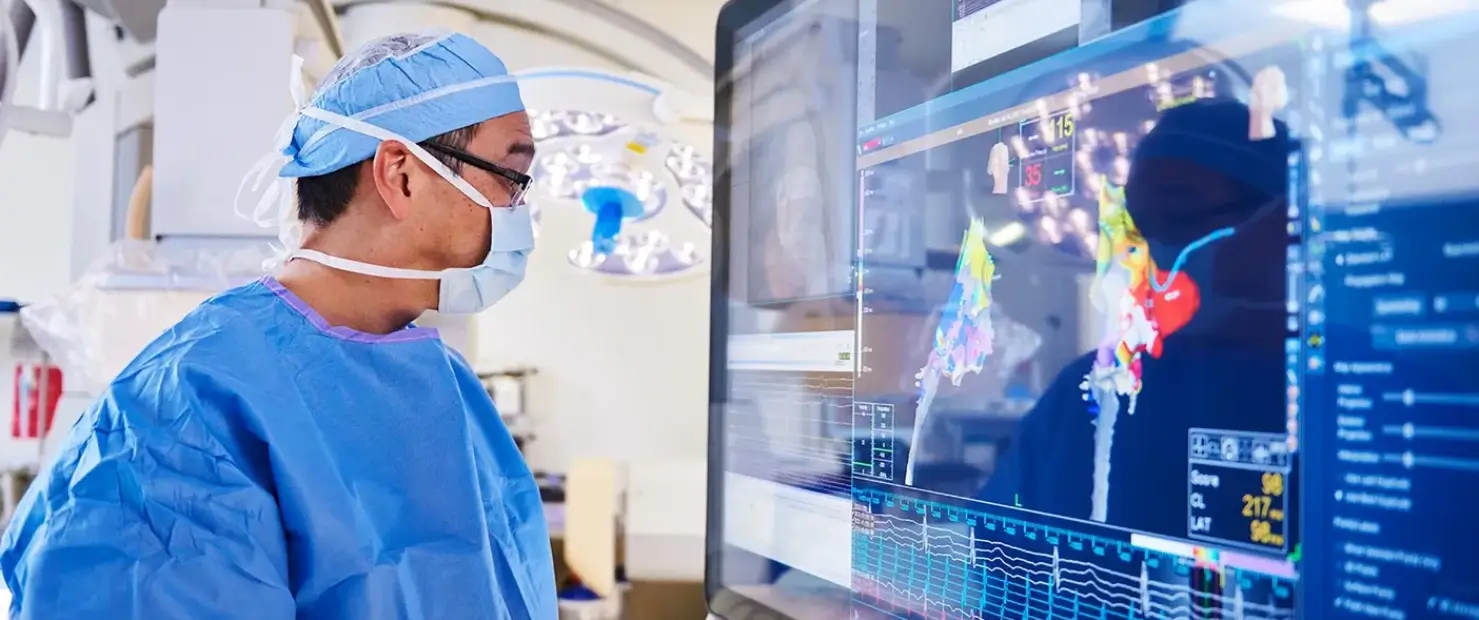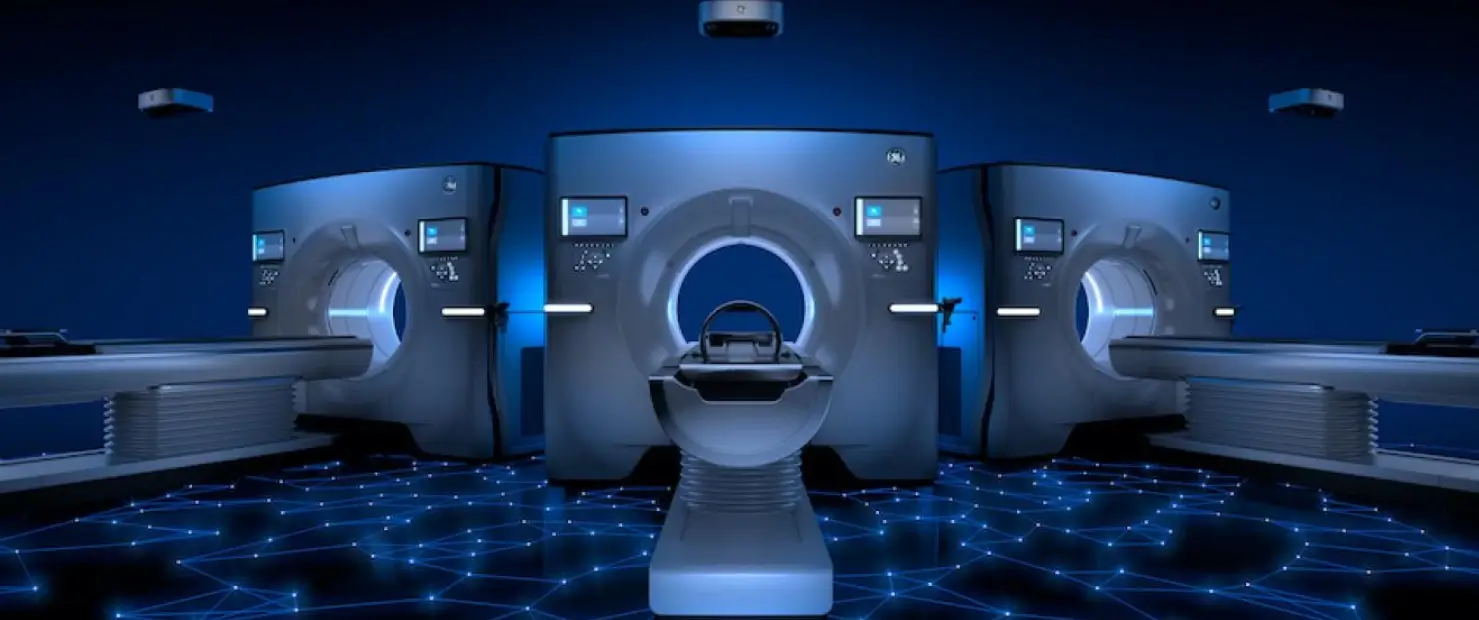 Partners
Together we build the future!
Our primary goal in Service + is to address our client's most challenging pain points, going above and beyond our comfort zone to exceed expectations and drive true value. We bring international partner expertise in advanced technology and solutions. These are our main partners for medical equipment:
GE Healthcare Imaging
Extraordinary images, specialized systems, innovative solutions. Every GE Healthcare ultrasound system is designed taking into consideration the needs of doctors, patients, medical centers and specialties, in order to provide the best patient care.
CT System ​
C-Arm System
Angiography System
X-Ray System​
GE Healthcare Ultrasound
Every GE Healthcare ultrasound system is designed with HCP , specialty, and the patients in mind.. With committed to providing technologies to help HCP excel every day. Extraordinary images. Specialized systems. Innovative solutions.
General Imaging
Cardiovascular
Women's Health
Primary Care
ABUS
point of care
Hand-held
Mindray Patient Monitoring
Mindray integrates advanced monitoring and life-support devices together with advanced IT solutions. It is able to provide immediate access to the patient data to provide unparalleled patient visibility and interoperability, update clinical decisions, enhance clinical efficiency and, ultimately, improve patient outcomes.
BeneVision N22/N19​ – Patient monitor
VS 9 -​ Vital Signs Monitor
BeneHeart C1,C2​-Semi-/Fully-Automatic AED (Automated External Debrillator)​
BeneHeart D3​Defibrillator/Monitor
BeneHeart D3 Defibrillator/Monitor
BeneHeart R3,R12​Electrocardiograph
We understand our client needs
At Ascend, we work hand-in-hand with our clients to deliver their vision, encompassing both their short and long term strategic objectives.
We can support our partners and clients with enterprise project management solutions, including all digital components, as well as equipping an entire hospital and providing outcome-based services and medical equipment maintenance for the long term.
Contact Us
Whether you would like to know more about us, or want to sit and talk or have a call regarding how we can support the needs of your organization, we are ready to answer any and all your questions. Let's start the conversation.