Enhanced Primary Care Program (EPC) – Alazhari PHC, Madinah
The Challenge
MOH seeks to improve the quality, access, and cost at primary care centers across KSA.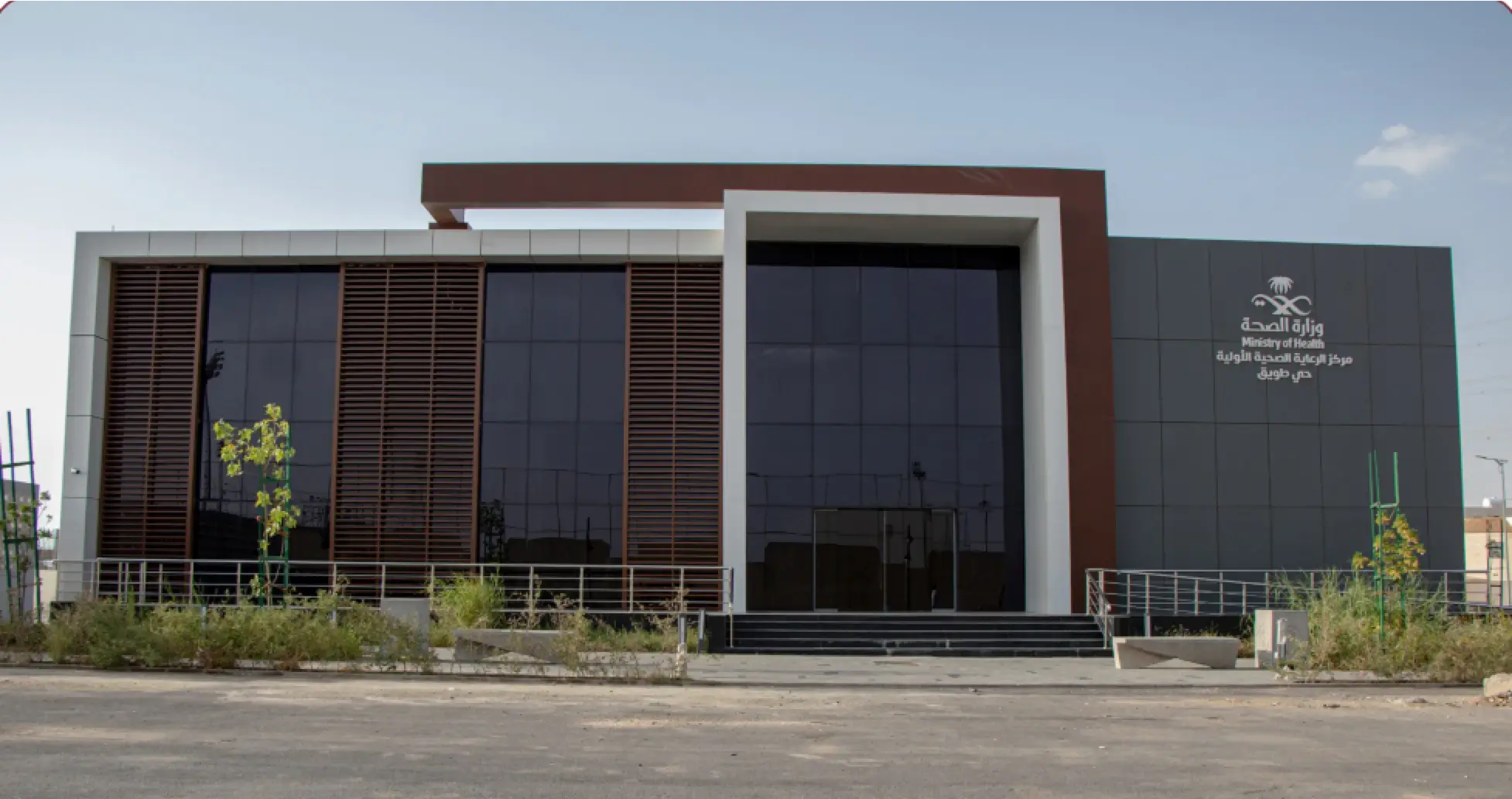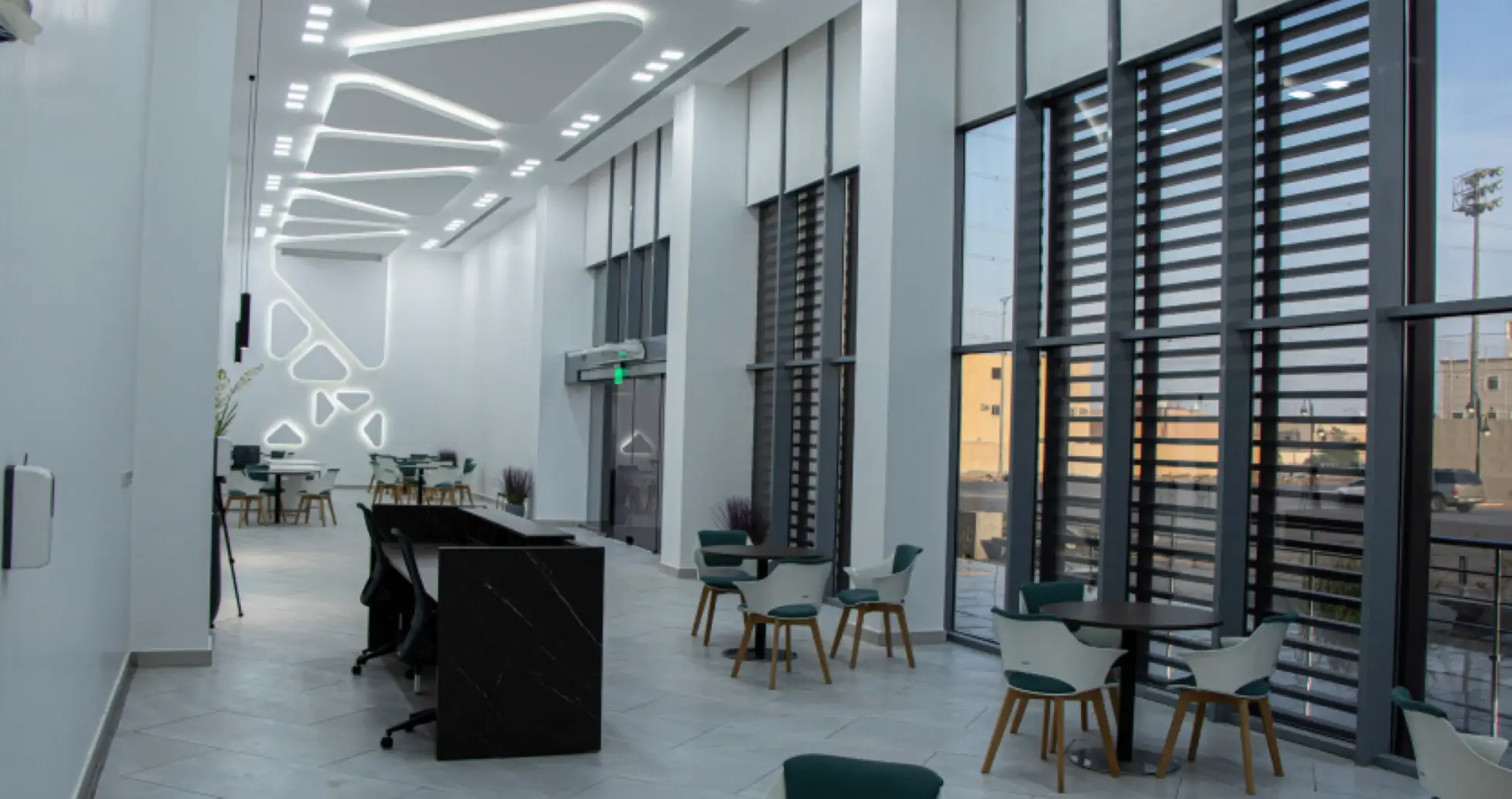 This includes the following goals:
Assign a primary care physician for every citizen
Enhance the primary care services at the PHC
Roll-out a Primary Care of The Future program that positions the PHC sites as the first choice of care for the population.
Results
The Outcome
Current state assessment completed
and recommendations submitted
Look & Feel enhancements
approved by MOH
Alazhari staff trained
on operational, clinical, digital, quality, and customer experience models. Supported by on-site team.
Primary Care Operations Center (PCOC) Launched
to oversee daily performance of sites, collect feedback and data from every region for dashboards and reports
how we did it?
The approach
Deploying a PMO team to overlook the site performance, improve the current state, and engage with the program stakeholders
Build a strategy and governance model that outlines the road to transformation in line with the Vision 2030 and MOH guidelines
Assigning an operations and analytics team that monitors the progress of the site and the daily performance
Increase daily appointments and utilization of staff by implementing a WFP model that ensures staff efficiency and optimization
Familiarize the staff with the care model (Model of Care) that will be implemented in all PHC's across the Kingdom as well as its goals and objectives
Provide on-site support to improve overall customer experience
Support recruitment plan to ensure Continuity of Care (CoC)
Practice Team-Based Care offering proactive care for patients and families
Impact
Extending 8 care services:-
Family Medicine
Well baby & vaccination
Baby vaccine 6 months
Maternity
Virtual Family medicine
Chronic diseases
Smoking cessation
School Health Screening
School Health Screening
Number of patients visited 41,838
Customer Satisfaction 83%
Turn Around time (from arrival until leaving: 50min per patient